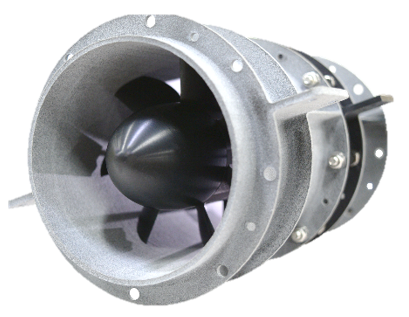 At Lectratek, we have a passion for innovation in electric aviation and understand the unique challenges faced by the industry. Our company was created to meet the needs of this rapidly growing market, providing cutting-edge power and propulsion solutions that optimize weight, increase range and payload, simplify complexity, and improve societal integration.
We are proud to leverage the expertise and intellectual property of our aerospace and defense sister company, Cornerstone Research Group (CRG), to offer advanced technologies in quiet propulsion and other eAviation components.
Our state-of-the-art facilities include advanced battery cell production capabilities, including lithium metal, ducted fan production and test stands, and advanced composite manufacturing methods such as RTM, OOA, autoclave, and drill and trim operations. We also offer electronics integration and testing services to ensure seamless performance across our product lines.
With our focus on innovation, excellence, and sustainability, Lectratek is committed to driving the electric aviation industry forward. Contact us today to learn more about how our solutions can benefit your eAviation powertrain needs.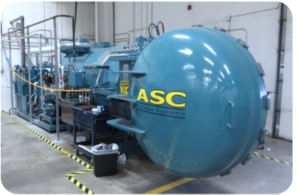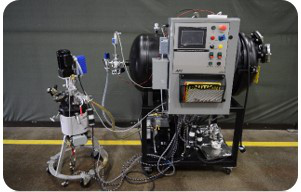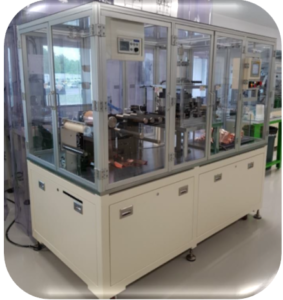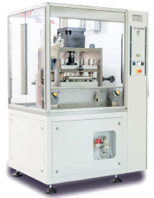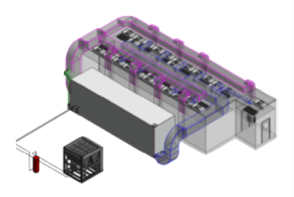 Production infrastructure ready to meet your needs